BOOKS - TUTORIALS - ARTICLES

Throughout the years I have written two books and hundreds of pages worth of tutorial. I have the ability to explain complex subjects in an easy and understandable, yet thorough way.


---






---
Book - The Hows and Whys of Level Design SE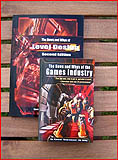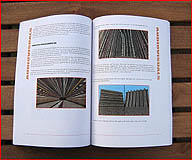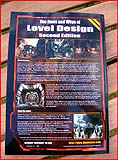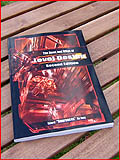 Aimed at amateur and aspiring level designers and artists.
Covers design, gameplay, and visuals.
It describes the reasoning behind the creation of game levels and environments. Design theory.
Specifically targets level and environment design for first and third person action-orientated games.
Well-illustrated with over a hundred screenshots.
Features interviews with six game industry professionals.

More information can be found on www.Hourences.com.


Book - The Hows and Whys of the Games Industry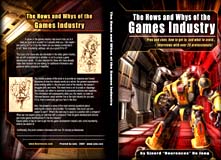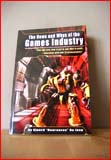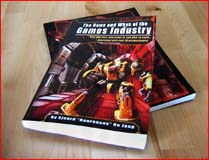 Intended for those who wish to break into the games industry, or for those who are yet undecided on whether or not to pursue a career in the games industry.
Aims to provide the reader with an honest and objective discourse of the games industry, its pros and cons, and why one would, or would not, want to work in this industry.
Interviews with over twenty industry professionals. How they got in, what they like about it, and what they dislike about the games industry.
Provides the reader with answers to some of the most common questions: how much one can expect to earn, what is the best way to apply to a studio, and what to expect during a job interview.
Illustrated with exclusive concept art by Romano Molenaar .

More information can be found on www.Hourences.com.


Tutorials
---
Throughout the years I have written a large number of free tutorials, mostly about Unreal Engine 3. All of the tutorials are available on my site - www.Hourences.com.


---
Unreal Engine 3 (UDK/UT3) Tutorials
---
Games Industry Articles - Universal
---
Design/Art Tutorials - Universal/Any Game
---
Technical/Misc. Tutorials - UT/UT2004/Other
---